Land Rover was launched in 1948 as a farming off-road vehicle with the focus being put on practicality. But, with the launch of the Range Rover in 1970 by Land Rover, things changed and so did the opinion of the public on SUVs. SUVs started being manufactured for on-road usage as well and Land Rover lead from the front in this too.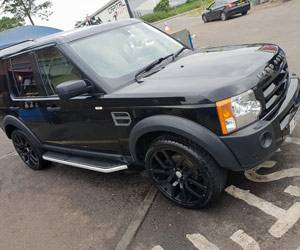 After Land Rover, other companies followed suit too and Land Rover further expanded its SUV arsenal with the launch of the Discovery in 1989. The Land Rover Discovery proved to be a great success after being released in 1989 and is currently in its 5th generation.
The Land Rover Discovery 4 was the second edition of the Discovery series to come with Diesel options. Before the Discovery 3, no Land Rover came with Diesel engines and with a strong V6 Diesel engine and a few upgrades, the Discovery 4 proved to be a much better version than its predecessor.
Disco 4 Diesel Engine Details
The Discovery 4 received one major engine upgrade compared to its predecessor. It came with two Diesel choices rather than one. The first was a six-cylinder V6 2.7-liter engine similar to the Discovery 3 with a capacity of 2721cc. The engine houses a power of 188bhp and 440Nm torque, similar to its predecessor.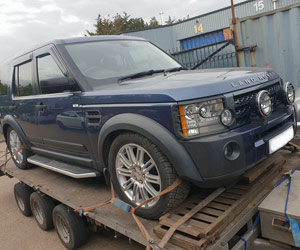 The other engine, the new addition to the Diesel section is a V6 3.0-liter turbocharged Diesel engine with a 0.93 stroke ratio. The engine came with a capacity of 2993cc and a torque of 600Nm, significantly higher than the 2.7-liter variant. The new addition was necessary as there was need of an engine, which could eclipse the already well-performing Diesel V6 2.7-liter driver.
The 3.0-liter engine goes from 0-100 in about 9.3 seconds with a maximum speed of 180km/h. The engine was more environment-friendly than the 2.7-liter engine with a CO2 emission of about 230g/km. So, overall, the engine did well and the change brought by Land Rover worked quite well.
Land Rover Discovery 4 V6 Engine Issues
Issues with both the 2.7L and the 3.0L V6 engines have been quite a few, especially with the suspension and turbo that face constant failure. Add to this the issue with the front crankshaft oil leakage which is thought to be an issue due to a manufacturing defect adds to a lot of woes of the Discovery 4. Such issues if occurring constantly, result in the owner spending a lot of money on repairs.
Buy Discovery 4 V6 Diesel Engines in the UK
Finding good-quality V6 engines at a cheap rate is not easy at all. For luxury vehicles like Land and Range Rover, it gets even more difficult. A new engine from the dealer might be an easy option, but the overall increased cost you'll have to pay for it is substantial. The better deal would be to purchase a used or reconditioned engine at a cheaper rate. LandRoverV6DieselEngines provides the best used and reconditioned engines for your V6 Diesel Land Rover Discovery 4.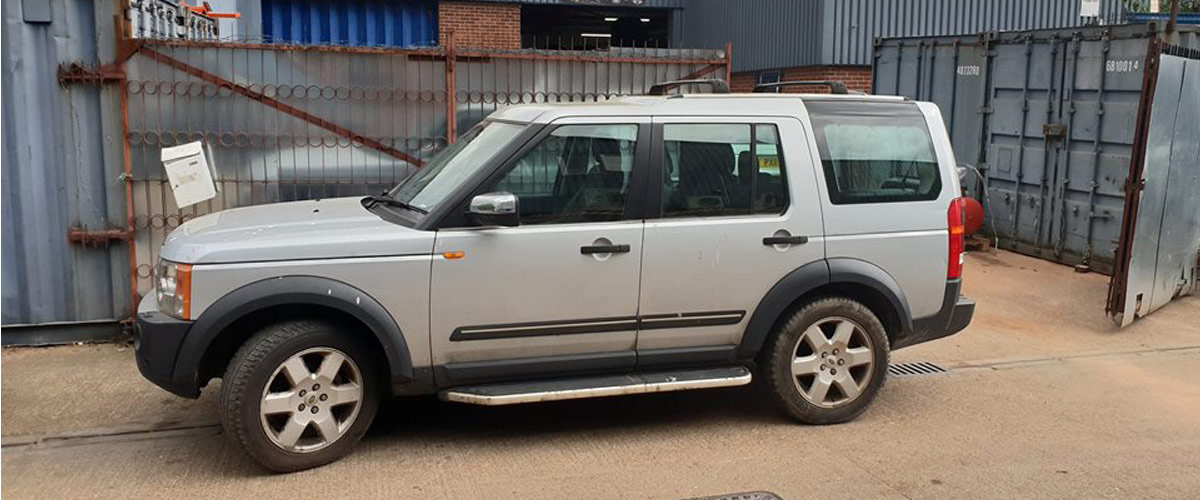 Land Rover Discovery 4 Reconditioned Engine Replacement
The most cost-effective option equivalent to performance similar to a new V6 engine is a reconditioned engine. A reconditioned engine has very good performing parts, and those parts which were either worn out or not performing well are already replaced, hence, it is called a reconditioned engine. You can buy the best-reconditioned engines for your Land Rover Discovery 4 from LandRoverV6DieselEngines.
Land Rover Discovery 4 Used Engine Replacement
A more suitable option is to purchase a used engine that hasn't been used a lot. An engine that has already covered a fair few miles would be cheaper but don't expect it to run without any problems. The better choice would be to go for a slightly used engine as that is the closest thing to a new engine, and it would also save you a lot of money. LandRoverV6DieselEngines has all kinds of used V6 Diesel engines available for your Land Rover Discovery 4.
Save up to 60% on Discovery 4 Used or Recon Engines
When you buy a V6 engine from us for your Land Rover Discovery 4, you can expect to save up to 60% of your money, which you would otherwise lose when buying a new engine from the main dealer.
Buy Discovery 4 V6 Diesel Engine with Up to 24 Months of Warranty
Any V6 engine you purchase can have up to 24 months of warranty with it. It shows the trust we have in our engines and sellers, and also assures that customer that even if something goes wrong with the machine during the required timeframe, he/she can claim the warranty and get it repaired or replaced by us.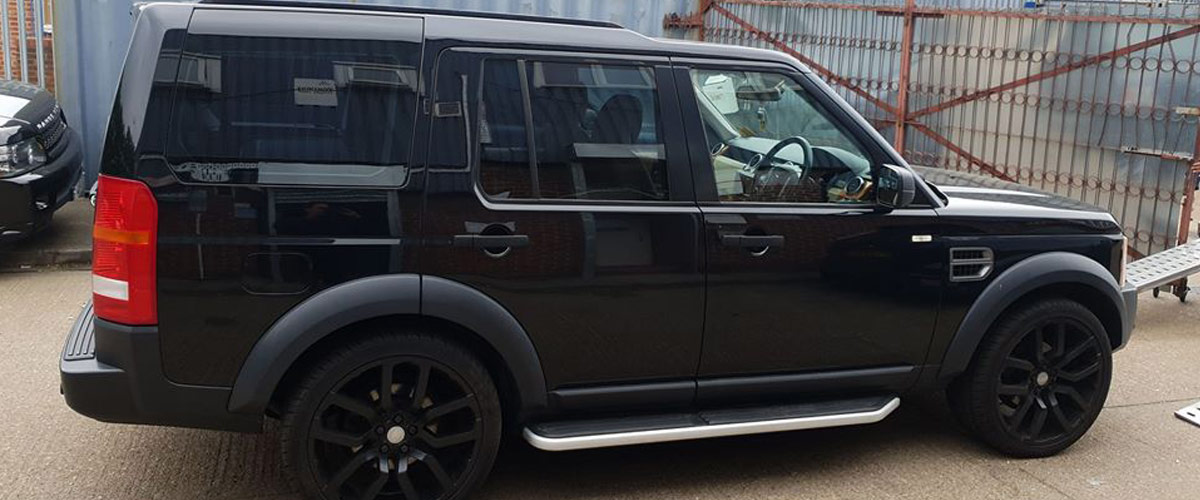 100% Customer Satisfaction Guaranteed
At LandRoverV6DieselEngines, you are guaranteed to get the best possible customer service. We never compromise on the interests of our clients and always prioritize them. The engines you purchase from us will be the best performing engine that you can buy anywhere. So what are you waiting for? Get in touch with us for a free quote, and if you have any queries, do let us know.